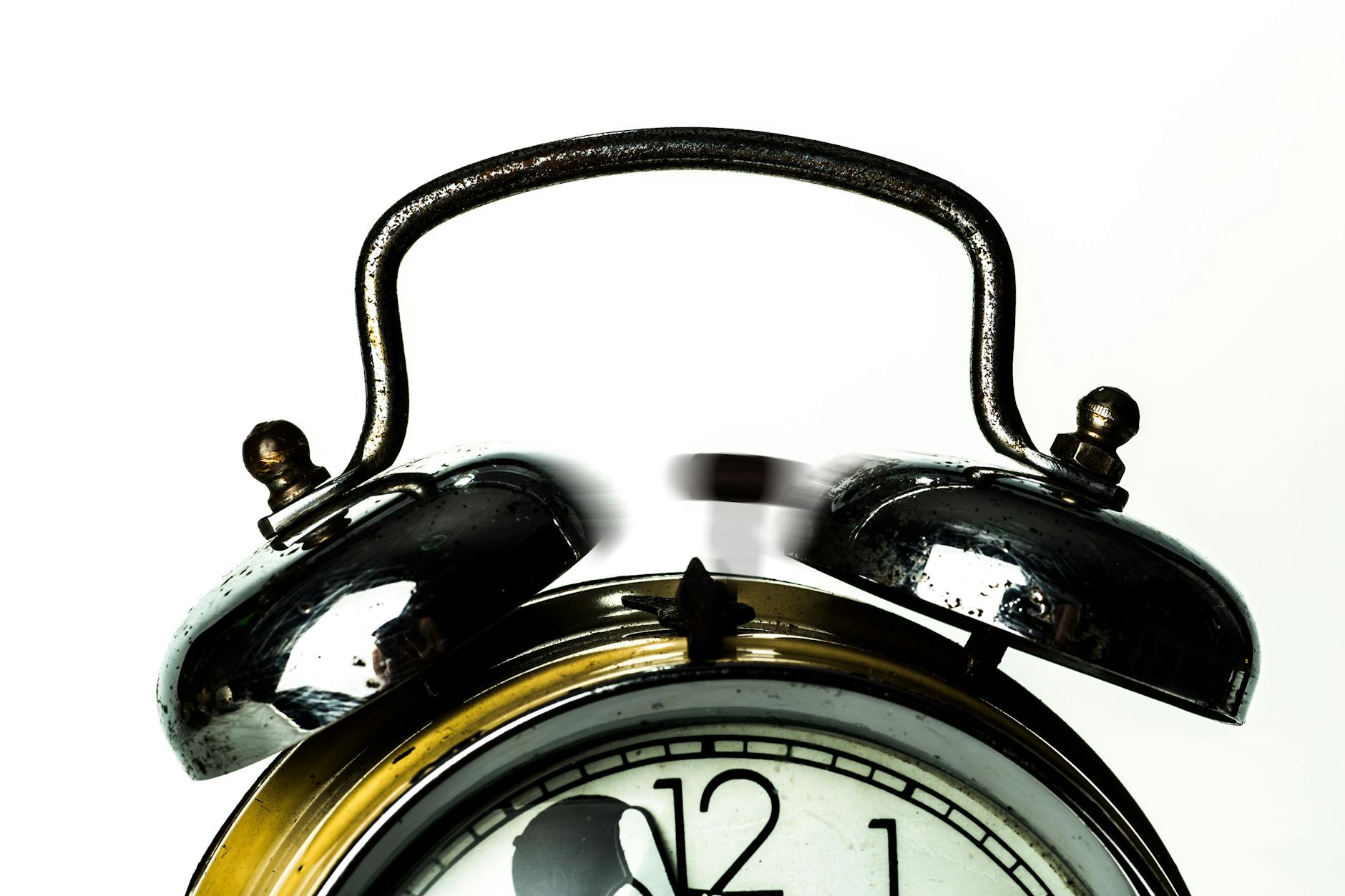 Dan, I was so tired all week, not being able to sleep all week hardly at all. Then today I could not stay awake. All day slipping away into the deepest sleep full of visions and words written in the grass of fields.
Why do you think that is?
Can't you put together a support team for me for when things feel too much to bear or when depression falls upon me so heavy that I don't know who I am?